Handsome Trevor Donovan nude, known to everyone on the television series 90210, did not hesitate to demonstrate his gorgeous body in the new film. So, this male celebrity decided to do yoga in one of the scenes of the film Hot Water (2020).
Twitter: twitter.com/trevdon
Instagram: instagram.com/trevordonovan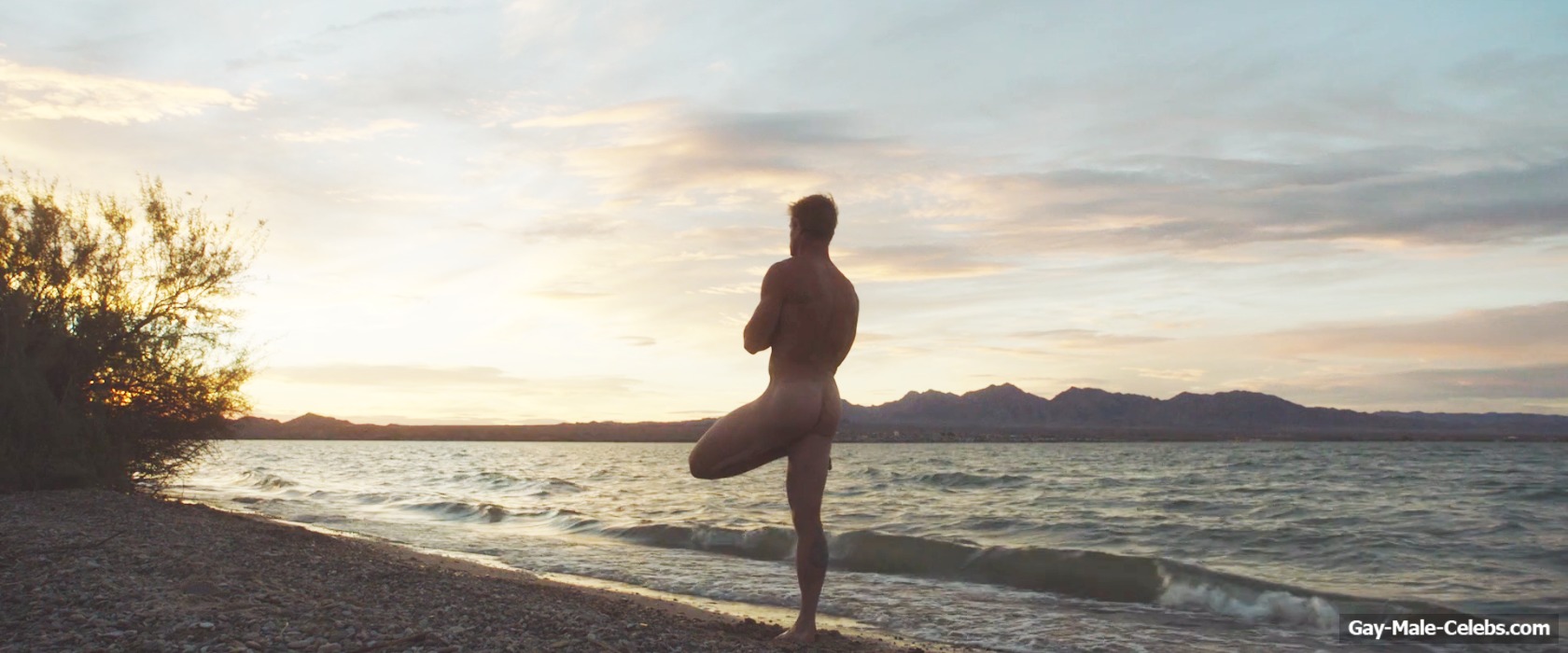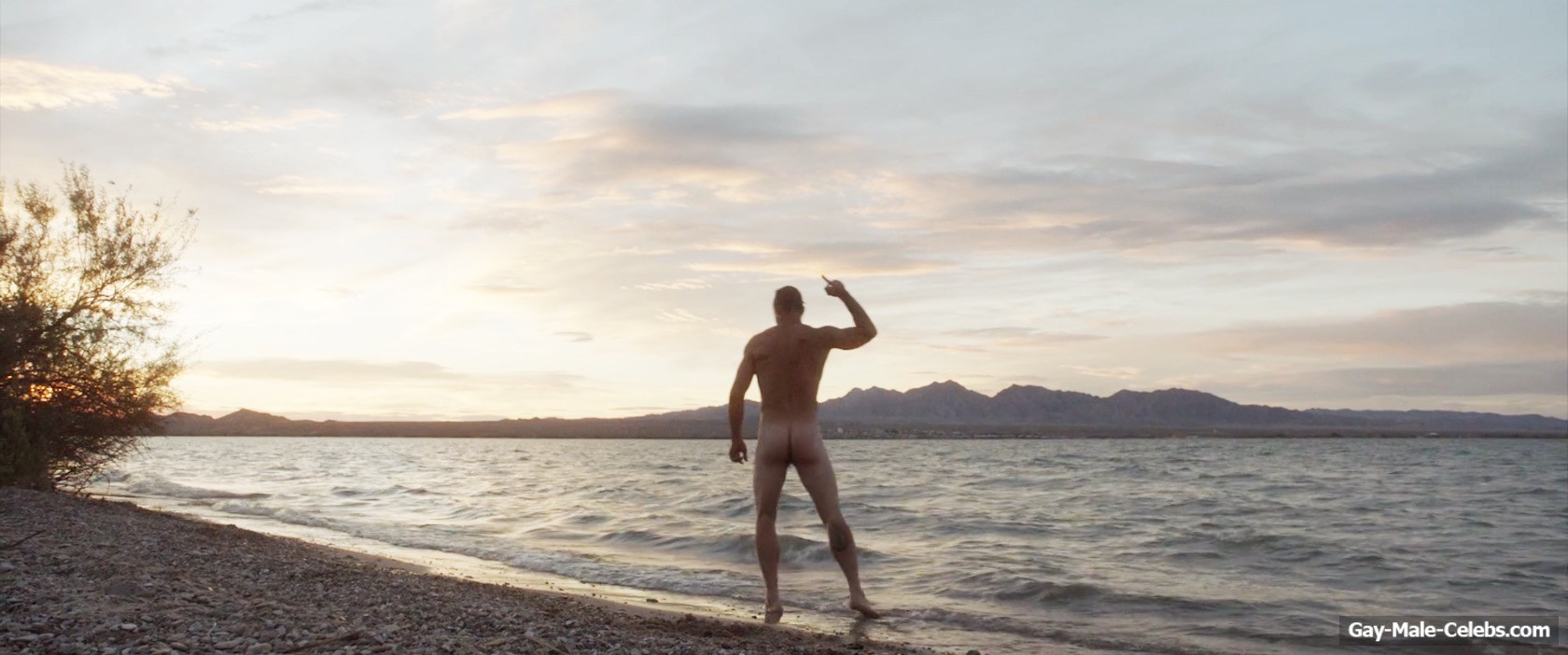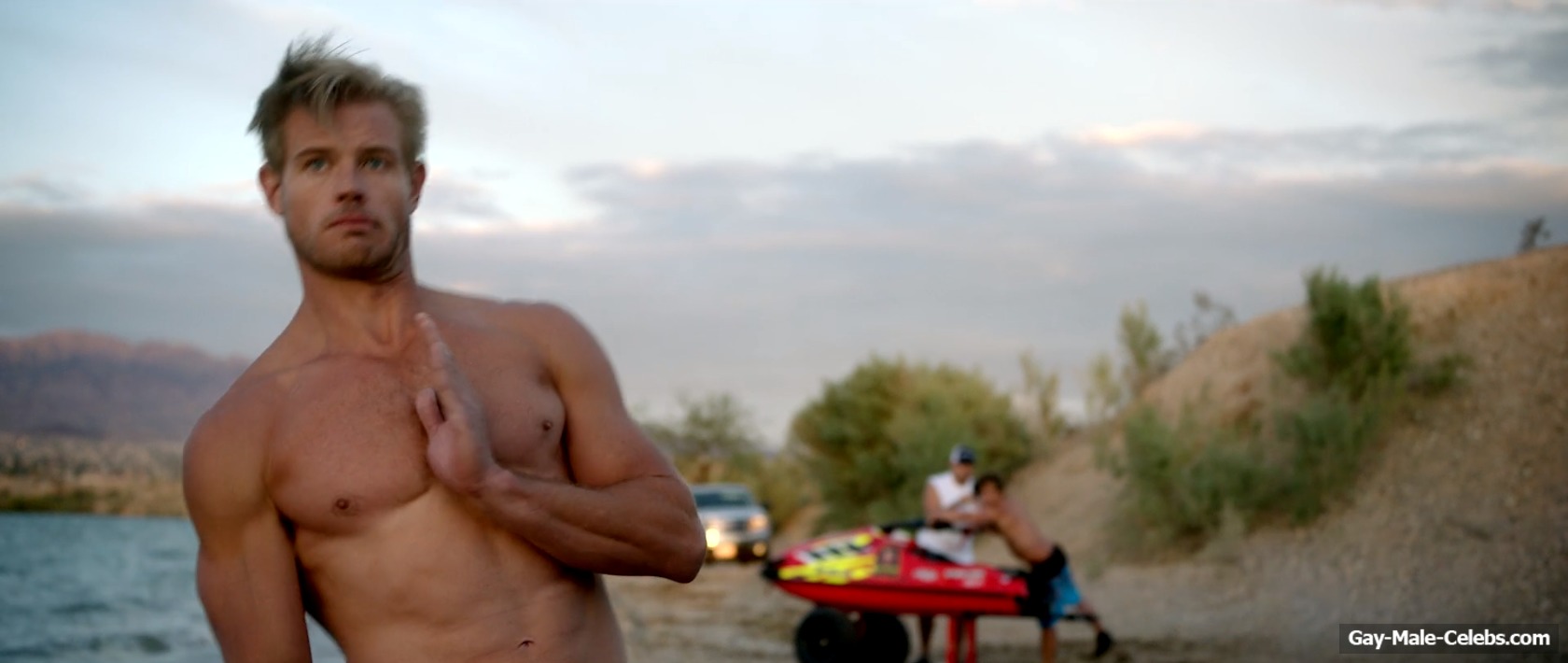 Hot Water (2020)
Trevor Donovan meditated standing on the shore with one leg tucked. I'm just losing my mind with his broad muscular back and elastic buttocks! And his incredible chest with small nipples and stomach with abs cubes are breathtaking! His friends decided to play a trick on him and scared him with the loud sound of a motor. Trevor Donovan could not resist and fell into the water, but quickly got out of it and went along the beach, wagging sweet nude butt! Oh, I really want to spank his white buns!