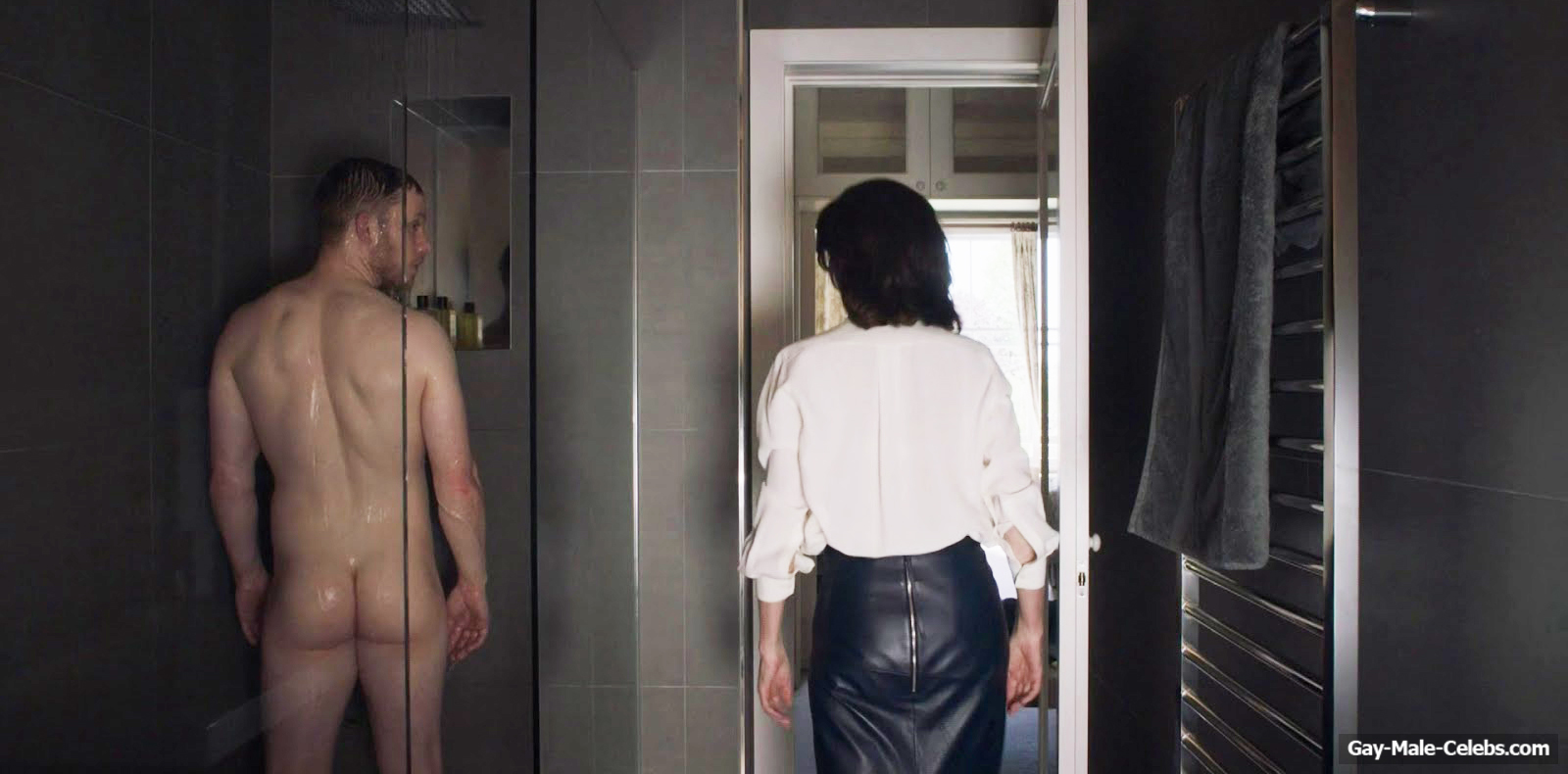 Sweet handsome Joe Cole showed his nude ass in Gangs of London. Oh, this English actor seems to have something to show the world. After all, how else to explain that Joe Cole did not hesitate to appear completely nude in the frame?
Instagram: instagram.com/theotherjoecole
I am delighted with his wide muscular back and his elastic butt, which he showed while taking a shower. His ass looked so sweet when droplets of water flowed down her. I would spank his buns with great pleasure, and you?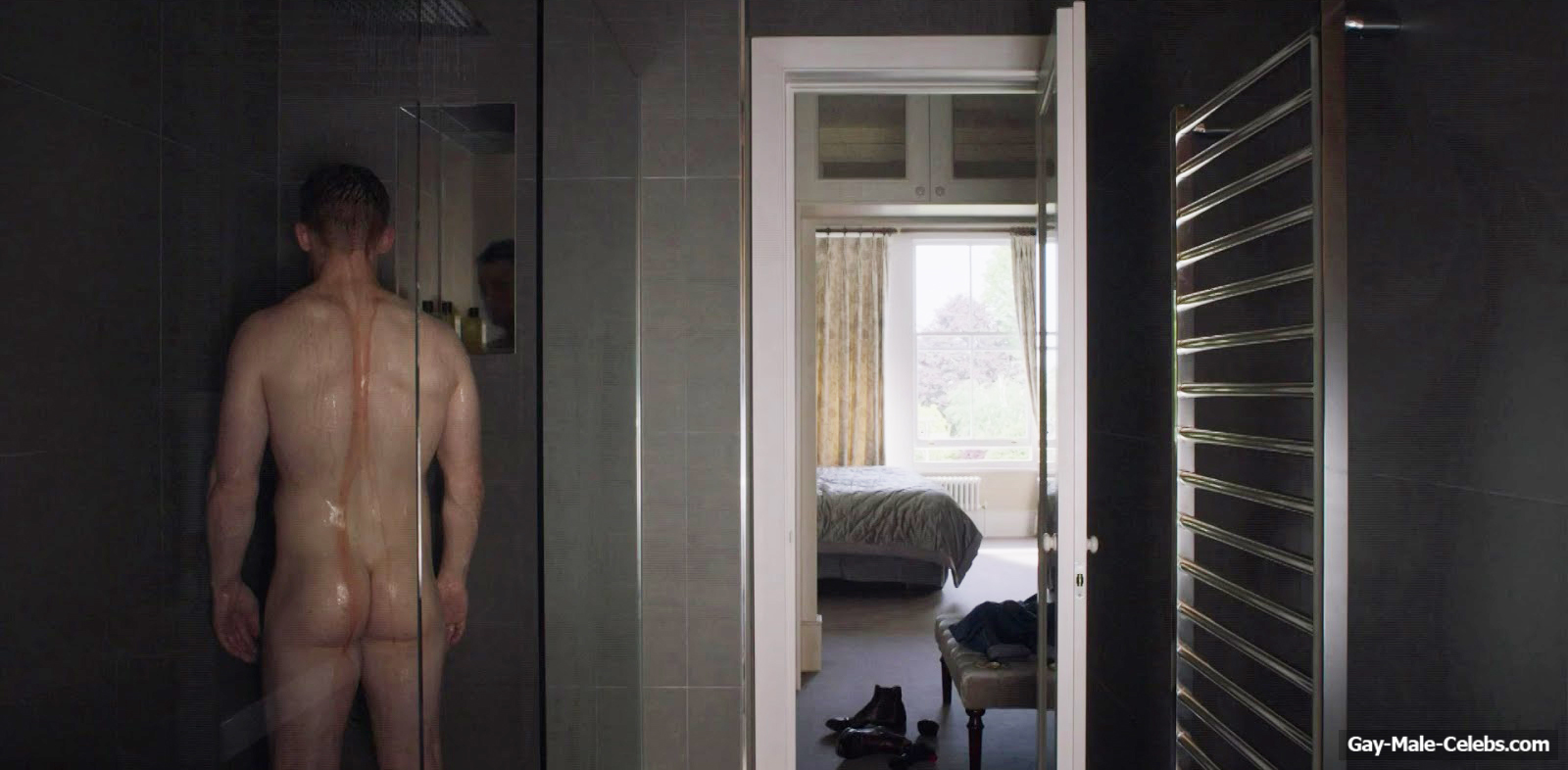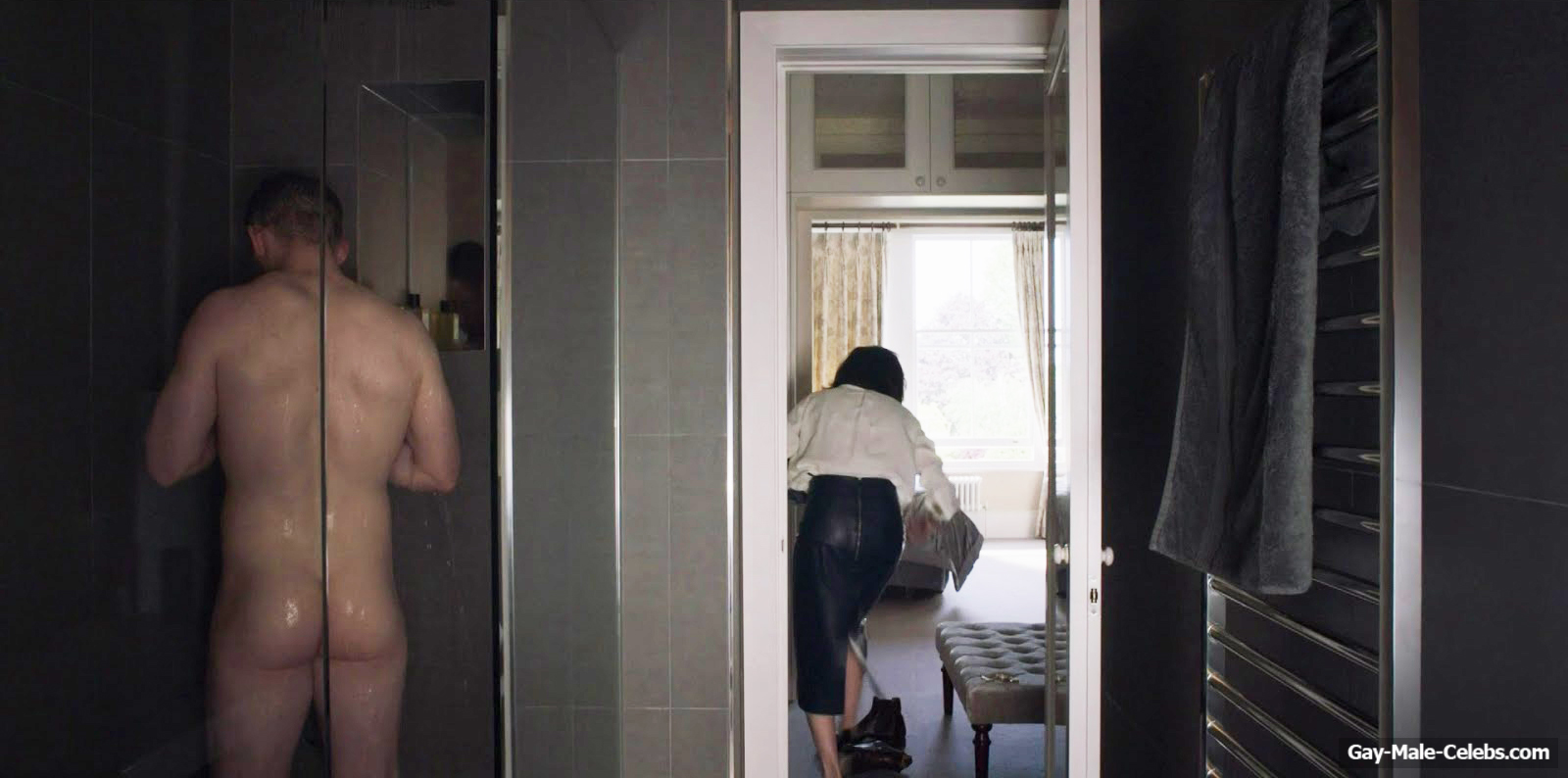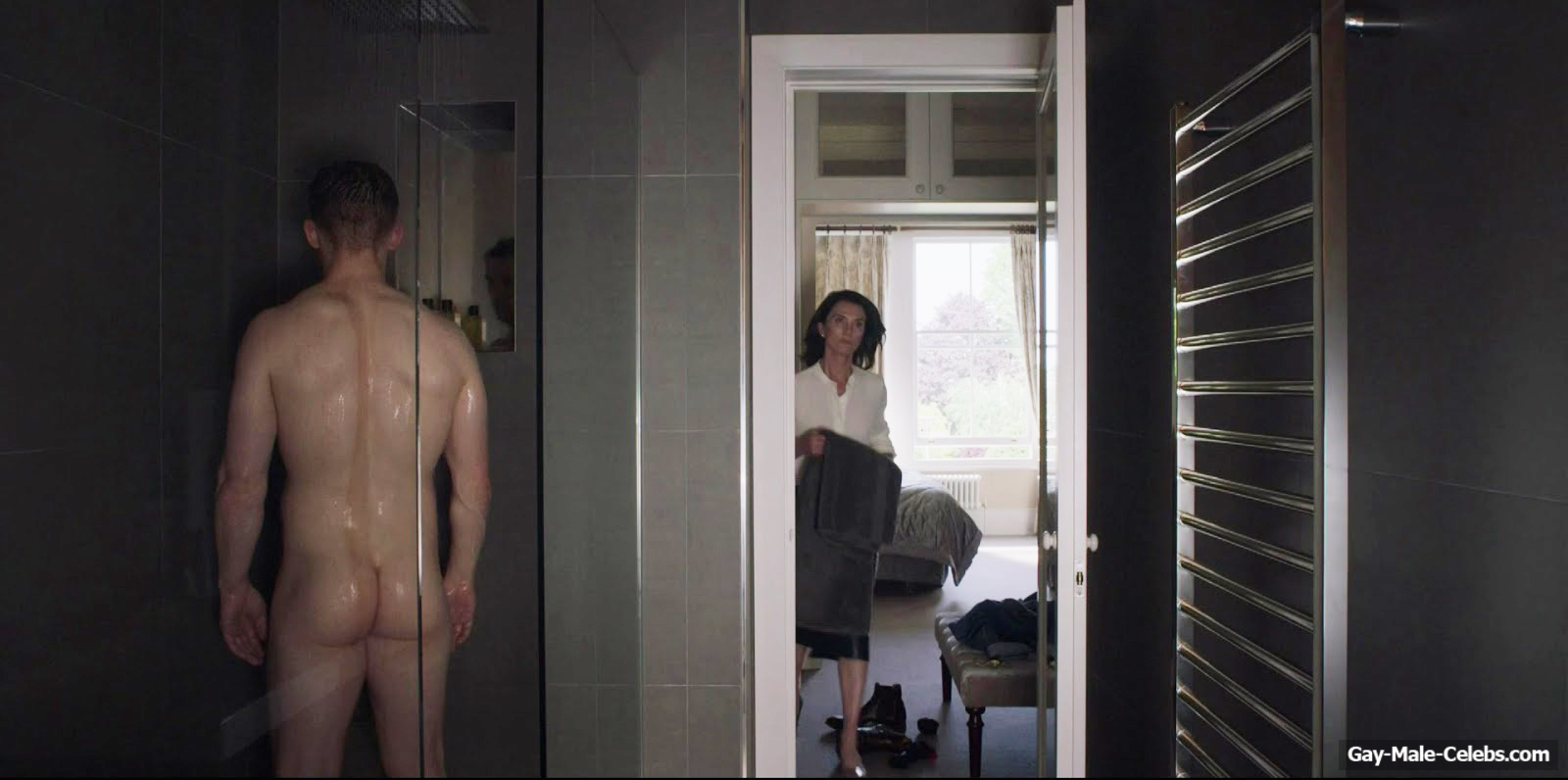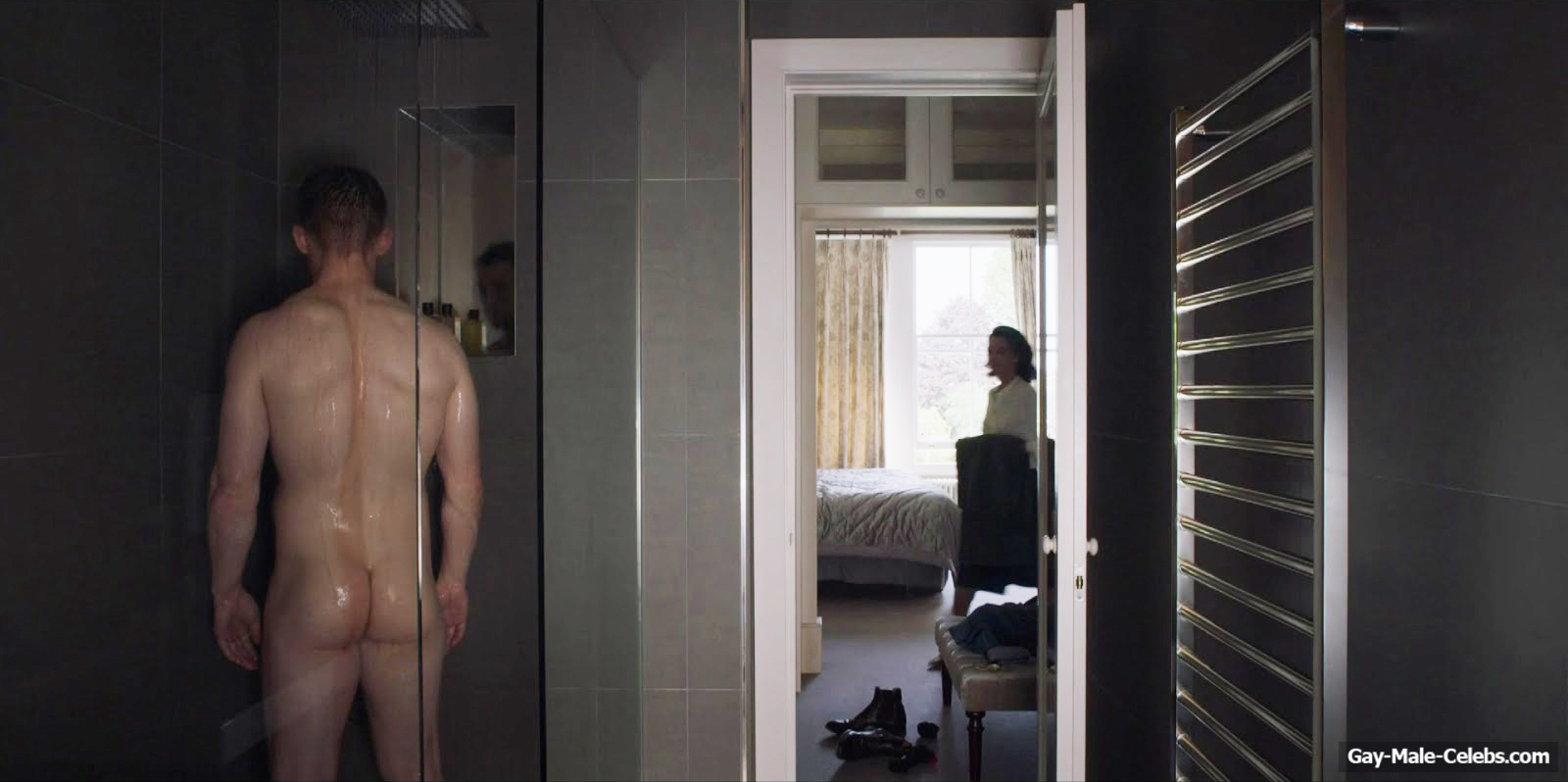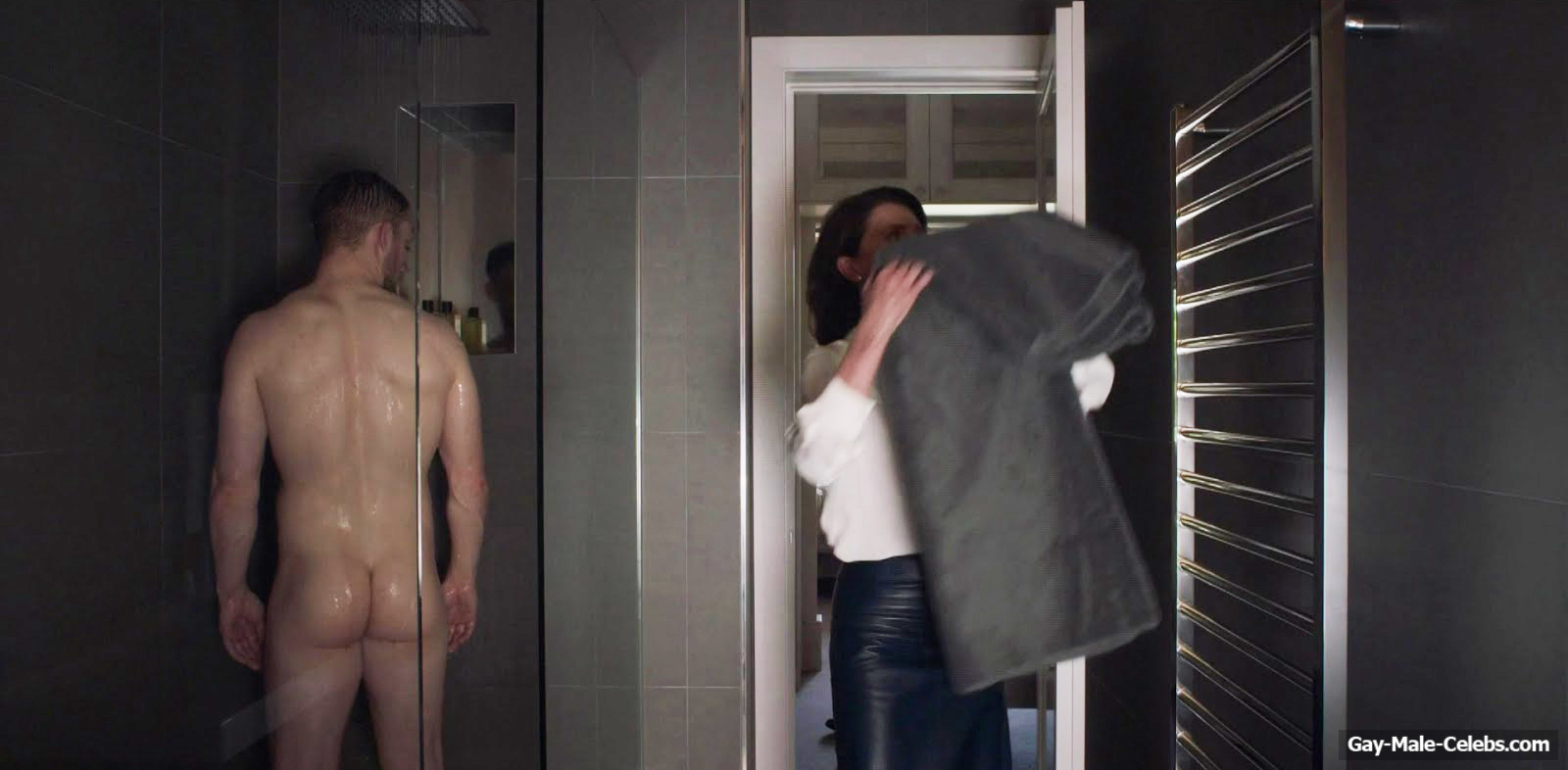 Gangs of London S01E06